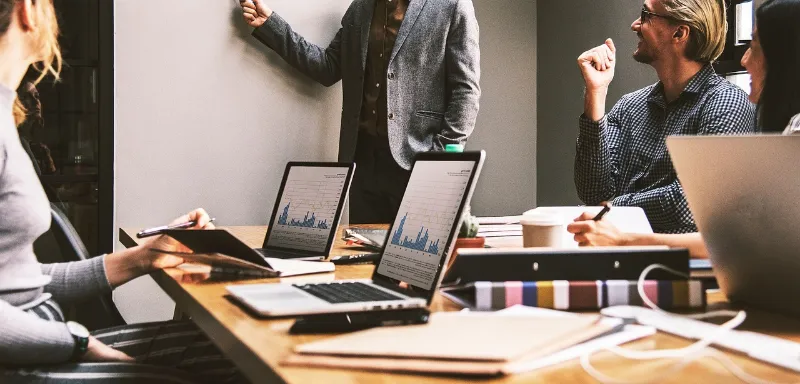 About TickTechTold
Solving technology queries using the power of blogging platform.
Delivering true and tested tech solutions through research and professional know-how.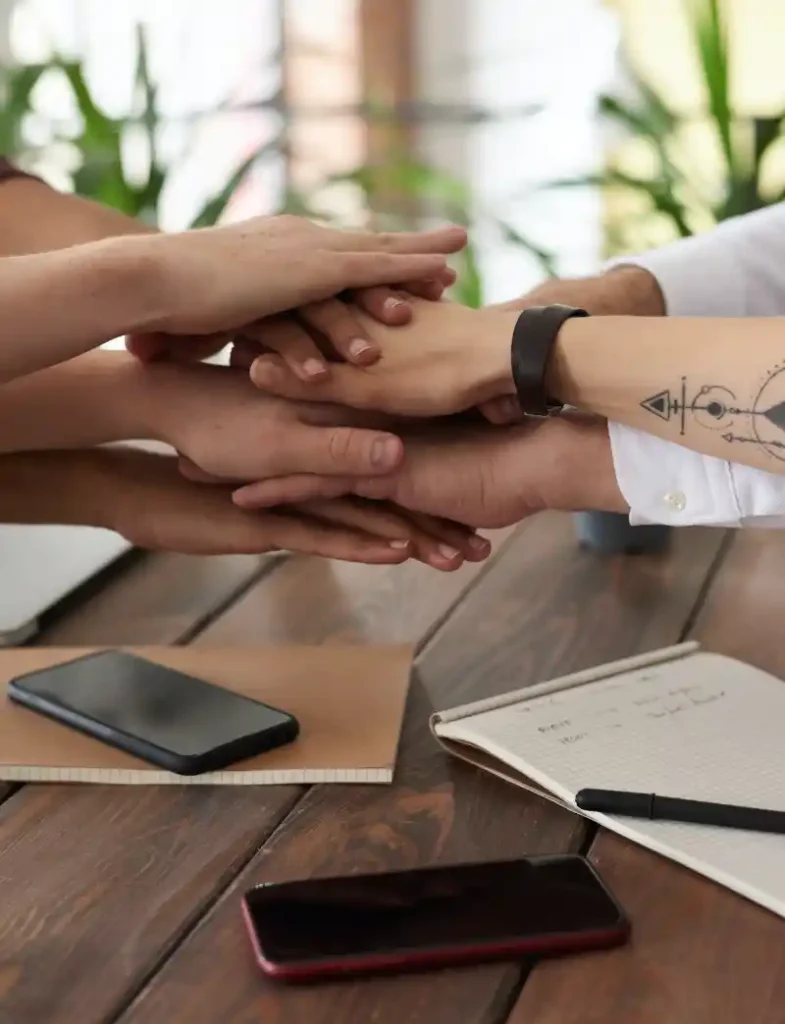 About Company
Founded in January 2022 and run by a team of dedicated technology samaritans who believe in helping others solve their tech matters.
Our writers are mainly technology writers who spend most of their time and effort researching, testing, writing and publishing relevant and useful tech articles for our viewers.
Quality of our Content
Every writer in our team has unique technology expertise areas. For example, one may be good at using Linux distros for many years or at using macOS, Windows OS, mobile applications, and many other areas.
We write tech articles using that direction based on their experience, expertise and knowledge.
We follow the following writing ethos;
– Every article will always be tested by us and proven to be working and or accurate at the time of publishing.
– Our writers are neutral in writing their views, summaries and recommendations.
– All our articles are considered and evaluated to be safe for our readers before publishing.
– We make improvements to our existing articles as and when required and regularly to maintain the accuracy and pristine of our blog post.
18
An average of about 18 Years of Experience in using Technology for each of our writers.
5
Current Team of 5 Writers, many of whom are practising technology professionals in the industry.
Our writers are Actual Technology Professionals in the Technology Industry and they write articles based on their encounters, expertise, experience and knowledge.