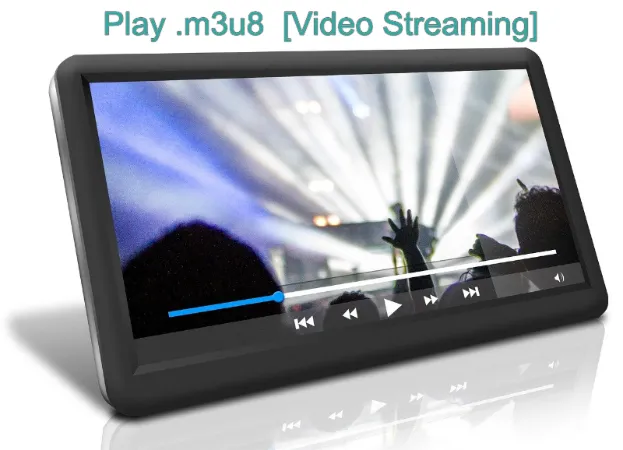 You encounter a video streaming URL address that ends with a .m3u8 extension and wonder which media/video player you should use.
Examples of URL addresses ending with .m3u8 are;
https://mueitydjcsj231.s3.amazonaws.com/sports.m3u8

https://d3asorthfszay.cloudfront.net/out/v1/b841c5c8d6/index.m3u8
Some video streaming URL addresses have an index.m3u8 extension instead.
Usually, URL addresses ending with .m3u8 extension are likely to be a live video stream, such as streaming a live sports event or broadcasting a live TV channel.
Here is the summary of the media/video player you can use, depending on your operating system.
This article will show you how to add your URL address to these video players so that you can watch your video streams online.
How to Play Video using URL address ending with .M3U8 extension
Here are the three (3) video players you can play on Windows, macOS, Android and iOS devices.
---
Method 1. QuickTime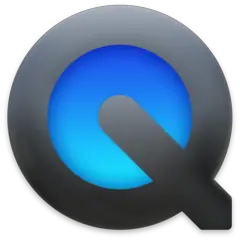 QuickTime is a media player developed by Apple and is supported by both Windows and macOS operating systems.
Once installed, open the QuickTime player.
Select <File> and <Open location>.

Paste your URL address as shown above and click <Open>.
Your video stream will start playing once it has done buffering.
---
Method 2. Video Player All Format (XPlayer)

Commonly known as XPlayer, this Android video player can play network streams by adding URLs to it.
After installing Video Player All Format from the Google Play Store, open it and click on the menu button (3 dots) on the top-right of the screen.
Click <Select>.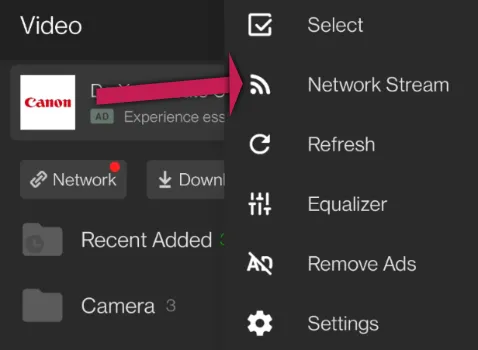 The video player will prompt you to enter your network URL.
Copy and paste your URL link here.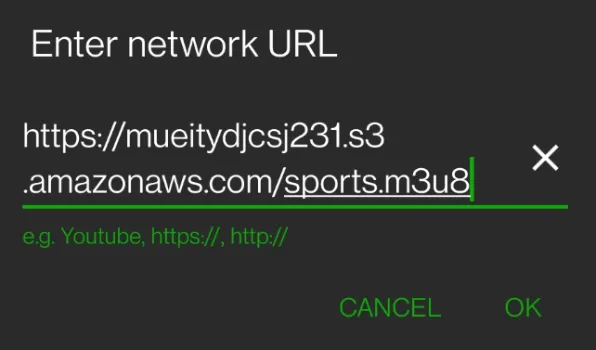 Click <OK>, and your video stream will start once it has buffered a portion of it.
---
Method 3. X Player – Mobile Video Player
Like the XPlayer for Android devices, X Player for iOS plays video streaming URL addresses ending with the .m3u8 extension.
Download X Player from the Apple App Store and open it.
You will see four (4) bottom tabs, namely <Playlist>, <Transmit>, <Files> and <More>.
Select the <Files> tab.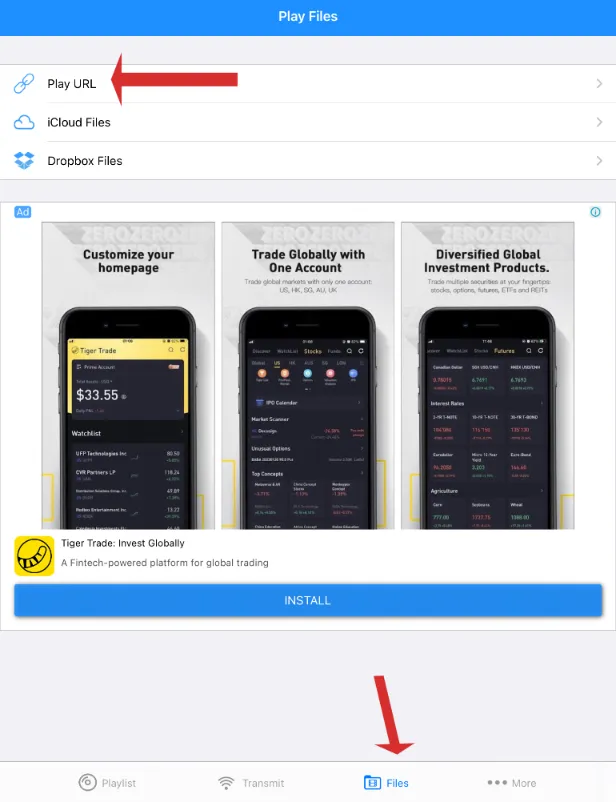 Click on <Play URL>
Copy and paste your video stream URL address and click <Enter> on your keyboard.

Your video stream will start playing once it has buffered the content.
---