Depending on your device's make and model and your chosen method, there are several ways to bypass Telegram's disappearing and self-destructing photo restriction.
This article will list down all the methods you can try to save and capture the screenshot of the self-destructing photo.
What is Self-Destructing Photo in Telegram?
When using the secret chat feature in Telegram, users can send disappearing images and videos to each other within a selected time limit, for example, 15 seconds, 30 seconds, a week, etc.
Due to the app's design and security policy, this content cannot be screenshot and saved.
How to Bypass and Screenshot Telegram's Self-Destructing Photo?
Here are the five (5) methods you can use to obtain a screenshot based on your device's make and model.
---
Method 1. Using Screen Mirroring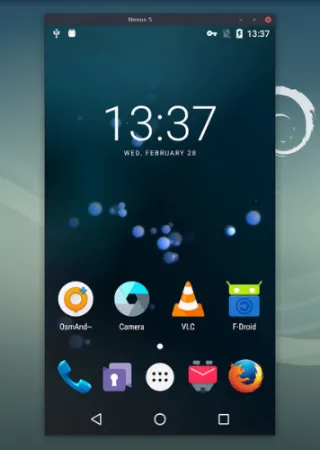 This method mirrors your Android phone to a computer, so you can screenshot and save any photo or video you want.
Scrcpy is an open-source Github tool that works on Windows, macOS, and Linux operating systems.
It does not require root access to your Android device and connects via USB or over TCP/IP protocol.
Features of Scrcpy include screen recording, screen mirroring with Android device screen-off, copy and paste in both directions, and many more.
Alternatively, you can use AirDroid Cast to mirror your iOS and Android phone to a Windows or Mac computer.
---
Method 2. Using Screen Recording Tools (Rooted & Un-Rooted)
Several screen recording apps have found success in capturing Telegram's protected screen. It would be best if you tried these apps to see which one suits you.
Install Screenshot Touch in the Google Play Store and click <Start capture monitoring service>.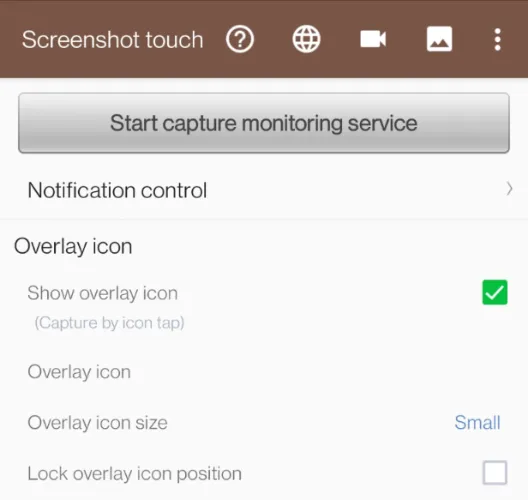 Next, the option for <Display over other apps> will appear.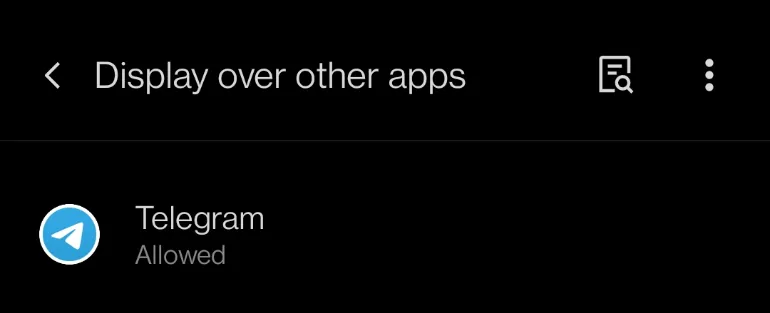 You will choose <Telegram> and toggle ON for the option <Allow display over other apps>.
Once you start recording, there will be a floating record button overlaying your screen. Use it to record your Telegram self-destructing photo.
For rooted Android devices, you can install ScreenCam Screen Recorder via the Google Play Store.
For non-rooted Android devices, you can try using AZ Screen Recorder and XRecorder.
---
Method 3. Using Another Phone's Camera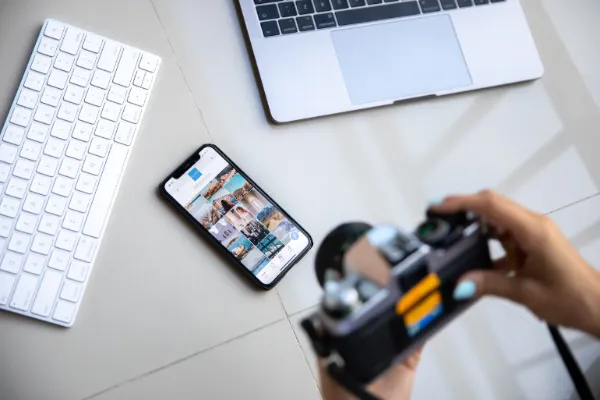 You will use another phone's camera to take a photo of self-destructing photo.
The upside is this is 100% proven to be working, and you need to prepare your spare phone BEFORE you click on the self-destructing image.
The downside is the low quality of the photographed image.
---
Method 4. Using Google Assistant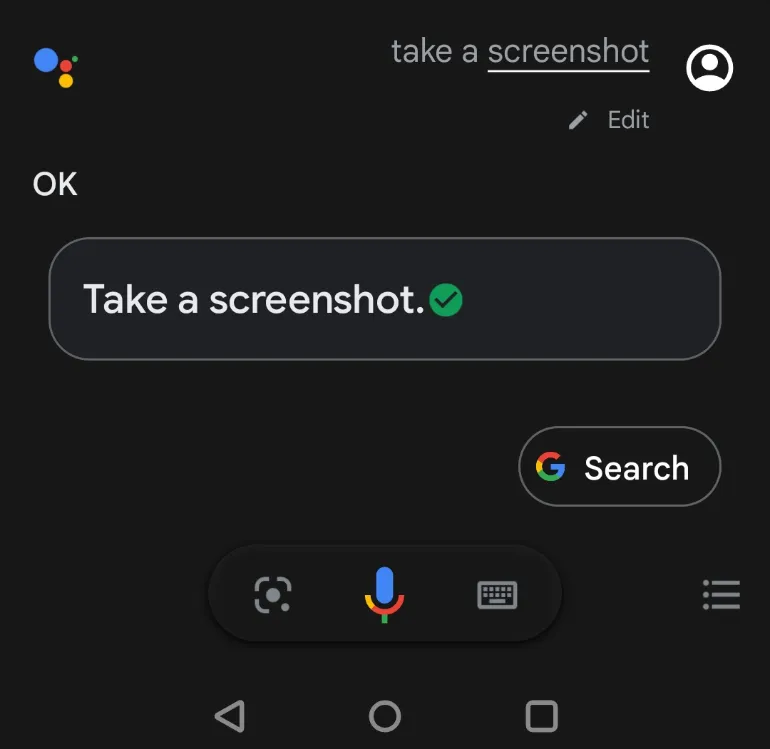 This method uses the Google Assistant app to take an automated screenshot on your device.
This applies to both iOS and Android users and is ideal for those apps that do not allow you to perform screenshot gestures, like Telegram secret chat.
Make sure you have the correct settings in place.
Open Google Assistant and click on your profile picture (top-right corner).
Scroll down and click <General> menu
Ensure that <Google Assistant> and <Use screen context> are toggled ON.
Open Google Assistant and say, "Take a screenshot".
The app will automatically take a screengrab of what is on your screen and save it to your photo album.
---
Method 5. Use Telegram Web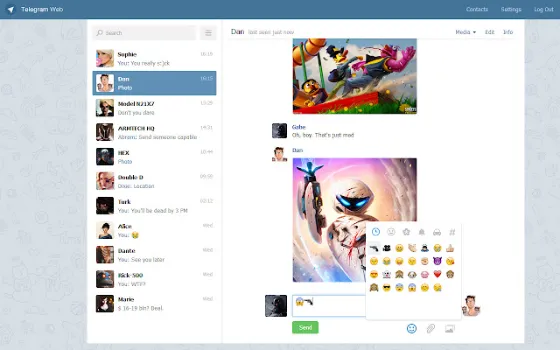 All the restrictions seem to target the Telegram mobile app on your mobile device. Try using something else instead.
Switch to the Telegram Web version and use your computer for screen recording or capture.
On your computer, go to the official page of Telegram Web and follow the steps to connect to your phone.
Once connected, you can use any screen recording software you prefer.
For Windows, you can use the following;
Screencast-O-Matic (create screencast videos with editing features)
Bandicam (advanced screen recorder for Windows – partial or full screen)
Snagit (Professional Screen Capture with screen drawing, audio recording, and more)
For macOS, you can use the built-in video screen recording feature. Press <Command> + <Shift> + <5>, select <Record Entire Screen> and click <Record>.
To end the recording, press <Esc>. The recordings will be saved to the desktop (default location).
---