An excellent digital storytelling tool is a linear narrative outline for a narrative or story. It can consist of storyboarding, adding scripts, video, sound, etc., and is suitable for educational use or business presentations.
Digital storytelling tools help to visualize your concept in video form, anticipate everything before the actual shooting, and communicate possible issues with your team. Creating animation and comics are also available in some digital storytelling tools.
What are the Best Digital StoryTelling and StoryBoarding Tools?
Here are the seven (7) digital storytelling tools you can use.
---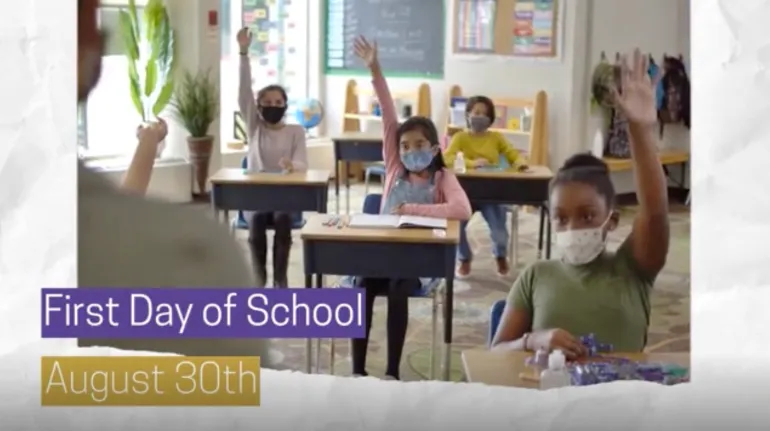 Animoto is a free, cloud-based educational video maker that produces videos from most media files, such as photos, videos, music, etc.
There are several professional-looking templates users can choose from. Some useful categories are Education, Amazon Promo, Real Estate, Workplace and many more.
Suitable for;
Small business – Capture the audience's attention with videos
HR and People operations – Increase engagement and company culture
Marketing Agencies – For brand promotion and product showcase
---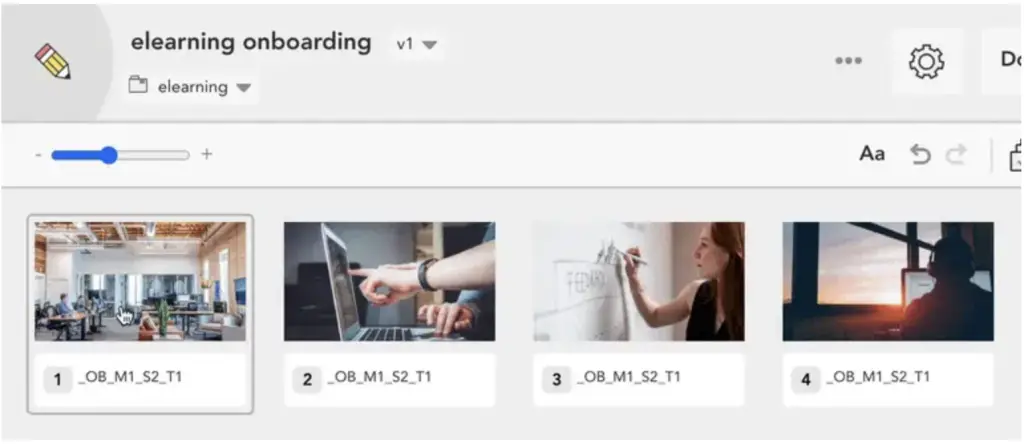 Boords is an online professional set of digital storyboarding and storytelling software tools designed for filmmakers and can be used to create storyboards, short lists and animatics.
Useful features include;
Automatic frame and version numbering – sync any changes
One-click animatics – complete with frame timing, subtitles and sound
Secure online sharing and frame specific comments
---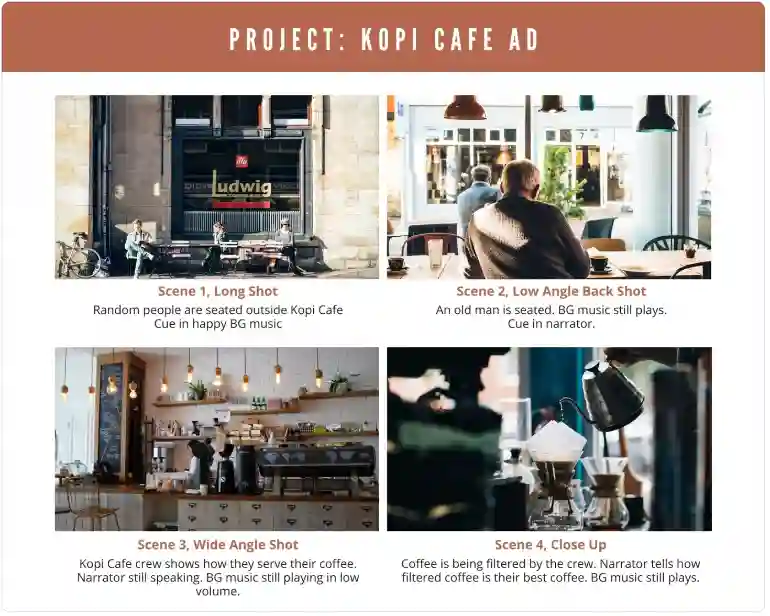 Canva Storyboard is a free, printable, digital storyboard online tool with plenty of customizable templates for users to choose from.
The drag-and-drop platform has many high-quality images, illustrations, icons, stickers, colour schemes and font combinations.
Canva Storyboard can be used for comic strips, videography presentations, and short or long-form videos.
Once done, users can download the digital storyboard offline or share it easily with others.
---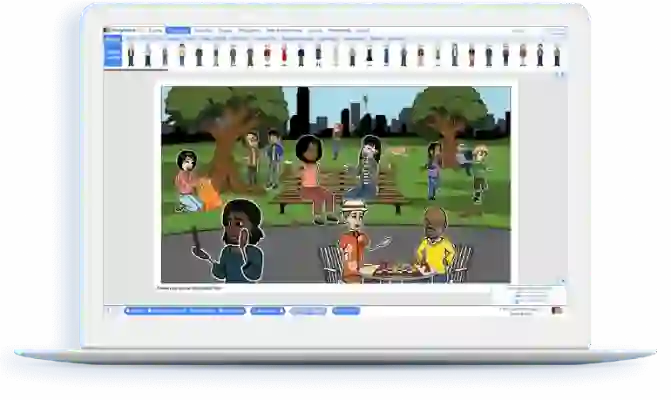 StoryBoardThat is a free digital storyboarding online creation service that uses the drag-and-drop concept to create outstanding visuals for teaching, learning and communicating.
The storyboarding platform allows for storyboard creation, graphic organizers, comics and visual sets. It includes many layouts, characters and scenes.
Suitable for;
Personal use – for Projects, Planning, Graphic Novels, Comics, Books, etc
Educational use – Secure (FERPA, CCPA, COPPA, & GDPR Compliant
Business use – Over 200 business resources with multi-user account collaboration
---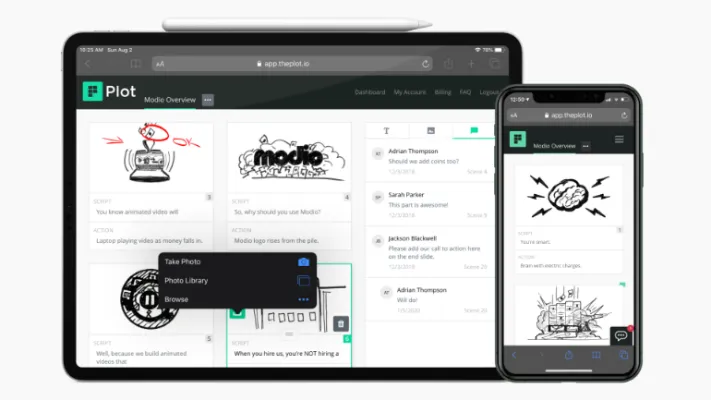 Plot is an affordable storyboard creator optimized for mobile devices and computer screens.
It is suitable for professional output in film, documentary, television, animation and many more formats.
Useful features include;
Adding Script – scenes and action directly into the storyboard
Create simple illustrations with included shapes, clipart and brushes
Collaborate among colleagues and clients for reviews and comments
Exporting offline storyboard for review
---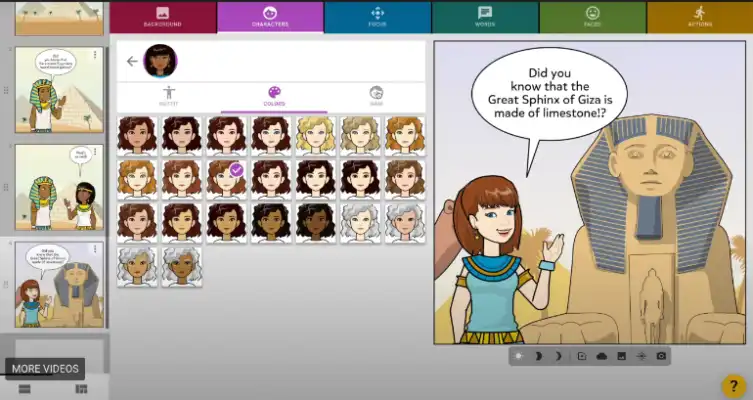 Pixon is a comic and storyboard builder designed specifically for teachers and suitable as an education tool.
Useful features include unlimited classrooms, easy logins using Google or Microsoft accounts and automatic marking of read status.
The content library holds several different topics and is suitable for creating comics that work for any academic subject, such as mathematics or science.
---
MakeBeliefComix is possible for anyone to create comics online, even if they are not good at drawing.
Using simple buttons and choosing from the content library, users only need to pick some characters, add a background scene and include speech bubbles with text to narrate their story.
MakeBeliefComix is a platform for students to create their own comics and tell their stories.
Besides creating comics, there are also interactive PDF printables available, as well as creating interactive journaling e-books.
---