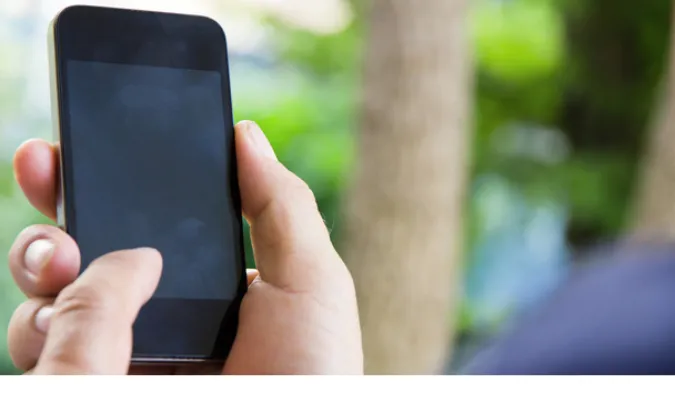 Ever found yourself in a situation where you need to check someone's phone, but you're tangled in the dilemma of how to go about it?
You're not alone! It's a touchy subject; a person's phone is like a digital diary.
In this guide, we're diving into the various methods, pros and cons, and the foolproof steps on how to check someone's phone.
Whether it's to troubleshoot a technical issue or catch a sneaky app draining battery life, we've got you covered.
---
How To Check Someone's iMessage Without Them Knowing
Here are the three (3) methods you can use;
---
Method 1: Using mSpy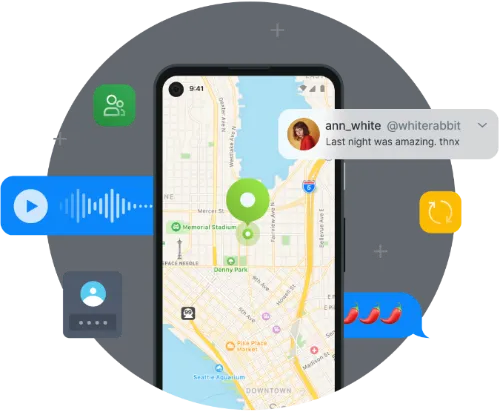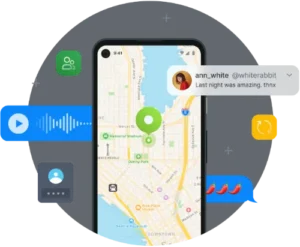 If you're looking for a reliable yet discreet way to monitor someone's iMessage conversations, mSpy could be your go-to.
Overview
mSpy is a comprehensive monitoring tool designed for parental control and surveillance purposes.
Not only can you check iMessages, but you can also monitor call logs, GPS locations, and even social media activity. Now, that's what I call an all-in-one solution!
Steps to Set Up
Purchase a mSpy subscription.
Install the mSpy software on the target iPhone.
Log in to your mSpy dashboard from a different device to start monitoring.
Pros and Cons
Pros
Highly reliable and accurate
User-friendly interface
Offers a wide range of monitoring features
Cons
Subscription can be a bit pricey (prices start at around $29.99 per month, USD)
You'll need physical access to the target device for initial setup
---
Method 2: Using Eyezy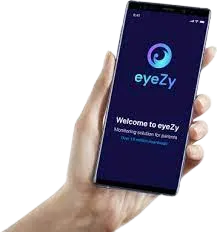 Overview
Eyezy is a less-known but highly effective software for monitoring iMessages. One unique feature is its geofencing alert, notifying you if the target device exits a predefined area.
Recommended Procedures
Choose an Eyezy subscription that fits your needs.
Download and install the Eyezy software on your child's device.
Log into your Eyezy account on another phone or computer to start monitoring.
Pros and Cons
Pros
Effective geo-fencing feature
Real-time monitoring
Easy to use
Cons
Slightly less comprehensive compared to mSpy
Pricing starts at $25 per month (USD)
---
Method 3: Using Flexispy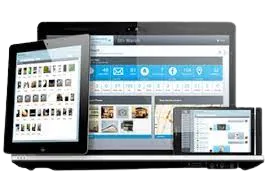 So you've made it this far, and you're still looking for the perfect fit. Flexispy might be the ace up your sleeve you've been waiting for.
Overview
Flexispy takes a more aggressive approach to monitoring, offering features like call recording, viewing iMessages and even having camera access.
Setting it Up
Opt for a Flexispy package—choices abound depending on your needs.
Follow the detailed installation guide to install the software on the target device.
Use your Flexispy dashboard from another device to begin surveillance.
Pros and Cons
Pros
Extensive feature list including call and ambient recording
Robust and reliable
Excellent customer support
Cons
Can be considered invasive due to its extensive features
Pricing can be on the higher side, with packages starting at $68 per month (USD)
Flexispy might be a good fit if you're looking for a thorough, albeit more invasive, monitoring solution.
---
Conclusion
Remember, a smartphone is more than just a piece of hardware; it's a treasure trove of personal information and memories.
In a world where privacy is becoming more and more of a premium commodity, it's essential to approach this task with the utmost respect and understanding.
So before you start swiping away on someone else's screen, ensure you have obtained the necessary permission to do so.
---