In 2018, Telegram announced the Telegram X project, aiming to re-invent the original Telegram experience as a whole in terms of speed, user experience and experimenting with new features.
When you search for "Telegram" in the Google Play Store, you will notice two (2) different versions, namely the Telegram app and the Telegram X app.
This article will explain the key differences between Telegram X and the original Telegram app.
History of Telegram X
Originally released as a third-party client named "Challegram", it was acquired by Telegram and renamed "Telegram X".
Challegram was based on the open TDLib (Telegram Database Library), making it easier for Telegram developers to develop the project further.
Currently, Telegram X is only available for Android devices.
What new features in Telegram X that cannot be found in the original Telegram app?
These are the seven (7) main features and differences that only exist in Telegram X.
---
1. Pop-up Preview (Ghost mode)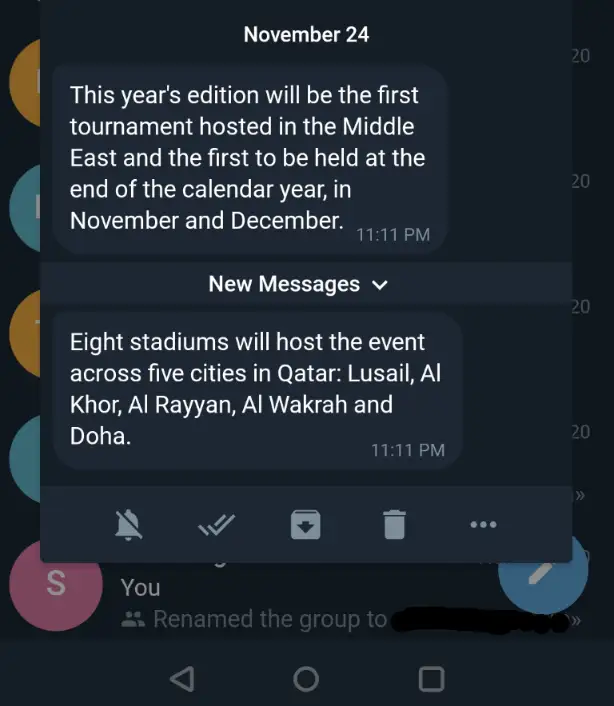 The pop-up preview feature (called 'Ghost" mode) is useful when you can read the incoming message without having incurred a read status.
To preview a message, long-press on it, and a pop-up preview will appear. You can read the entire message, and the message will remain unread.
Underneath the pop-up preview, you have the following options as well;
Mute the message
Mark the message as Read
Archive the message
Delete the message
---
2. Faster and Smoother Experience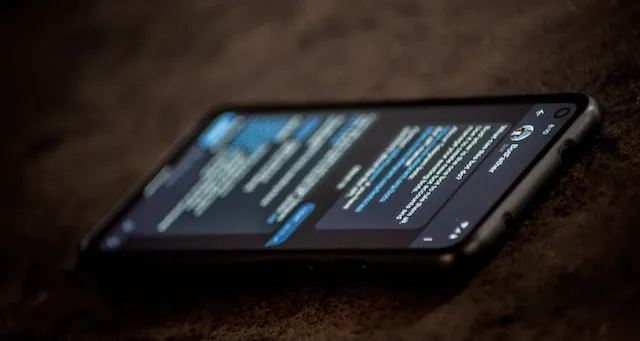 When using an older phone, use Telegram X, and you will observe a noticeable difference.
Telegram X appears faster and smoother in terms of messaging and navigating between menus and chats. This is due to its app design's improved animation speed and user interface.
---
3. Incognito Keyboard for Privacy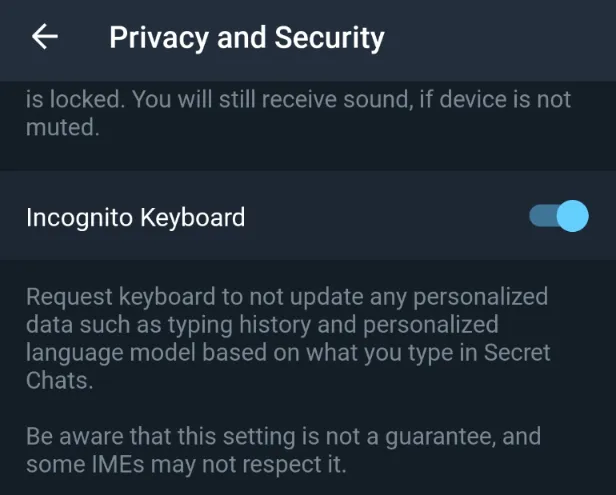 In Telegram X, you can turn ON the <Incognito Keyboard> option to tell your keyboard of your choice, not to update any personalized data, e.g. typing history, on the words you type in the Secret Chat feature.
This ensures further privacy when using Secret Chat correspondences.
This option can be found under the <Settings> menu and by choosing the <Privacy and Security> option.
As of now, there is currently no such option in the original Telegram app.
---
4. Passcode Locking the App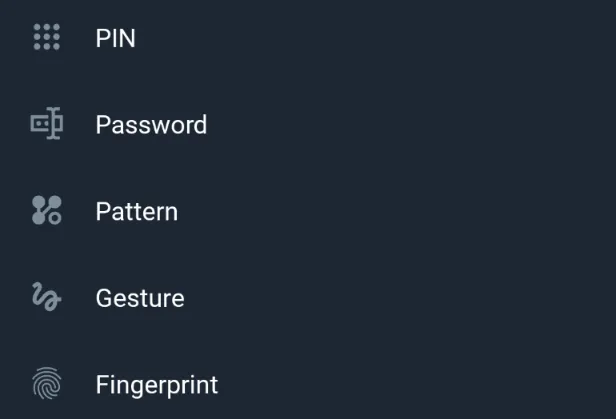 In Telegram X, you can lock your app using five (5) different methods, namely PIN, Password, Pattern, Gesture or Fingerprint.
Gesture lock uses any handwritten symbol you can draw on the screen.
In the original Telegram app, you only have two (2) methods: setting a 4-digit numeric passcode and fingerprint to lock your Telegram app.
---
5. Adding HTTP Proxy for Connection
Telegram X has a new feature where you can add an HTTP Proxy connection.
You can find this under <Settings>, choose <Data and Storage> and click <Proxy>.
As for the addition of MTPROTO and SOCKS% proxies, they are available in the original Telegram app.
---
6. New Swiping Gestures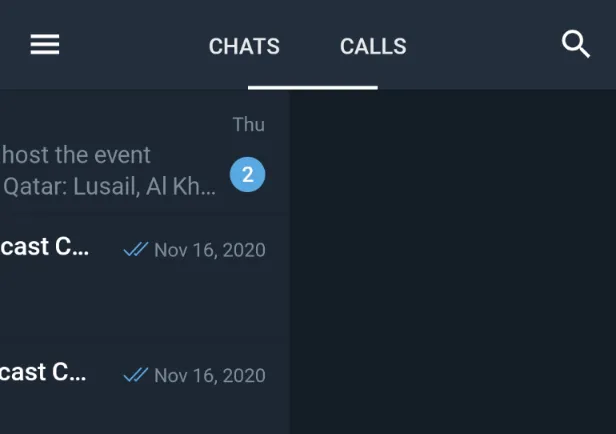 In Telegram X, swiping left will bring out the menu page where you can choose your account, settings, saved messages and more.
Swiping right on Telegram X will bring you to the Calls menu to see your voice and video call records.
In the original Telegram app, swiping right will archive the chosen message.
---
7. Attachment Menu
In Telegram X, attachments are sorted into five (5) categories: Media, Docs, Links, Audio and Groups.
Only Media, Music and Groups categories are available in the original Telegram app.
---
What are the missing features in Telegram X compared to the original Telegram app?
These are the features that are missing in the Telegram X app.
Chat Folders – Create folders for work, personal, studies, etc
Telegram Premium – Paid app subscription is only available on the original Telegram app.
Animated Profile Pics – neither animated GIF nor video formats are supported.
People Nearby – Cannot search for location-based telegram groups and users
Can you install and use Telegram X while keeping the original Telegram app?
Yes, you can have both Telegram X and the Telegram app installed on your device and use them simultaneously.
All you need to do is to install Telegram X alongside your Telegram app and log in with your existing account.
You will get prompted that there are two sessions with different app versions. This is correct since you are using the same account on other apps.
Always check your sessions for security reasons to ensure that these sessions are yours.
On Telegram X, go to <Settings> and <Devices>. Under the <Other Devices> section, you will see two (2) app sessions.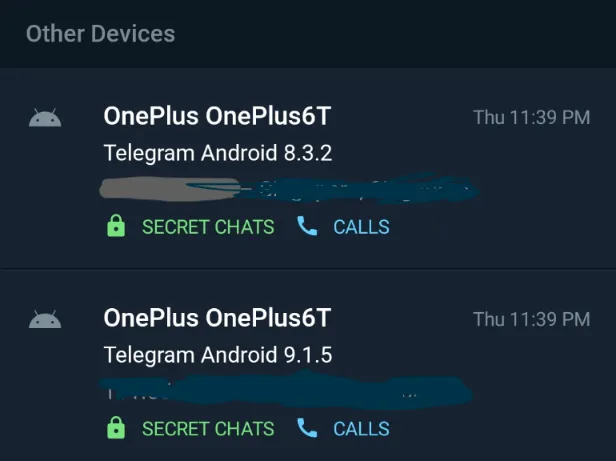 ---