One (1) mobile number can only register up to four (4) Gmail accounts. If you want to create more, you have to use another phone number.
Phone number verification is required for Gmail account creation, as Google will send a one-time SMS numeric code (OTP) to that number to authenticate the user.
There are several reasons one may want to create Gmail accounts while bypassing phone number verification.
One such reason is maintaining privacy by avoiding using their personal phone number to tie to that Gmail account.
How to Bypass Phone Number Verification When Creating A New Gmail Account?
Below are the five (5) methods, starting with the most successful in method 1.
---
Method 1. Use a new Android Phone (or hard reset)
From our testing, this method always works, and Gmail never asks for any mandatory phone number.
Android belongs to Google, and it encourages users to create new Gmail accounts without asking for verification of their phone numbers.
You will not encounter the page where you must provide a phone number.
You need a new or clean, hard-reset Android phone to do this.
Follow the simple steps below.
When setting up a new phone for the first time, choose <SKIP> to avoid inserting any SIM cards.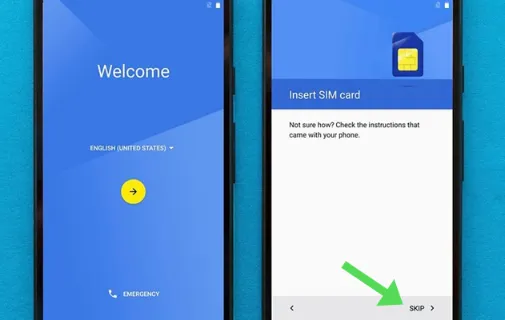 Just connect the phone to a wireless network, e.g. your residential home or office.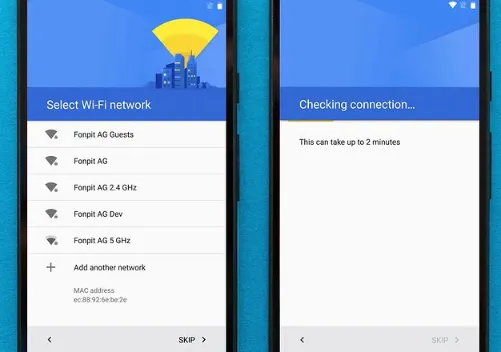 Android will ask you for your Gmail account and offer you to create it if you do not have one. Select <Create a new account>.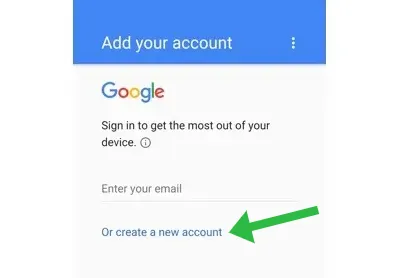 You will not be asked to provide any phone number.
Sometimes, you may come across the page asking for your phone number, but you can skip or use an email address. Look at the bottom of the page for these options.
How to factory hard reset your Android phone?
Go to Settings and search for the word "factory".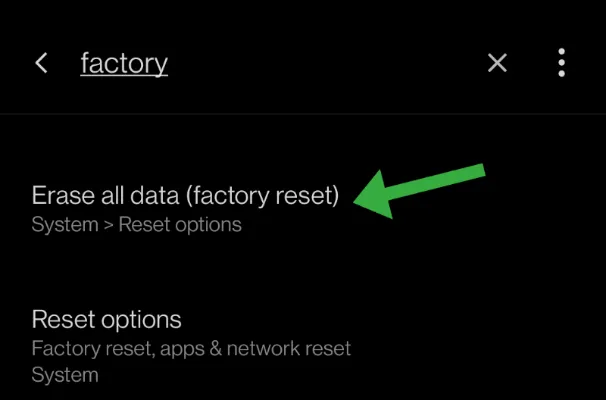 Select the one that says "factory reset". Every Android search settings may differ, but the correct one will always clearly display "factory reset".
Note that this action will erase all user data, and you cannot recover them back. So make sure you either back up all your data or do not need these data anymore.
---
Method 2. Connect the VPN location to a lesser-known Country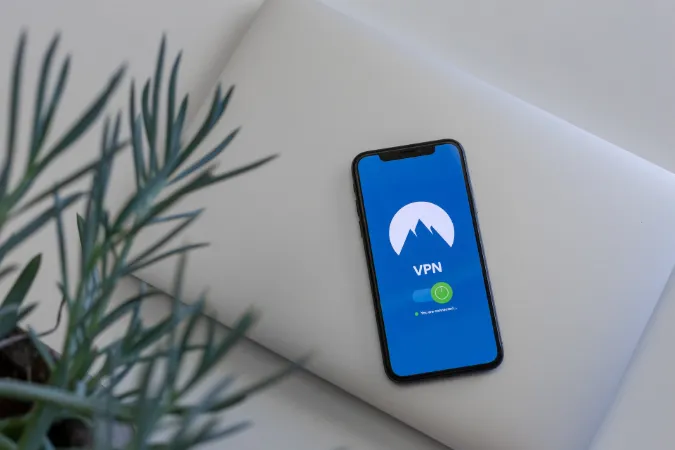 If you are from certain countries, it may have fewer restrictions when creating new Gmail accounts.
A VPN service allows you to connect anywhere in the world and make Gmail think you reside in that country.
This method requires using a VPN service and connecting yourself to the country where Gmail is currently "friendly" towards.
Try to use lesser-known countries such as Myanmar and Laos. Choose from Asia and Middle East countries.
Avoid connecting to the USA, U.K. and European countries.
Choose the following reliable VPN services;
ProtonVPN (free plan available for iOS, Android, Windows & macOS)
NordVPN (most number of servers in different countries)
IPVanish (supports all platforms, routers and T.V.s)
When you find that using a VPN service is convenient in creating Gmails and other online accounts, consider getting the paid plan as it usually means having more countries and locations to connect to and faster speeds.
You can also use these VPNs to bypass the Great Firewall of China when travelling to Mainland China and bypass YouTube's restricted content blocking.
Steps to create a new Gmail account using a VPN
Go to the Google homepage.
Click on the <Settings> at the bottom of the page and select <Search Settings>.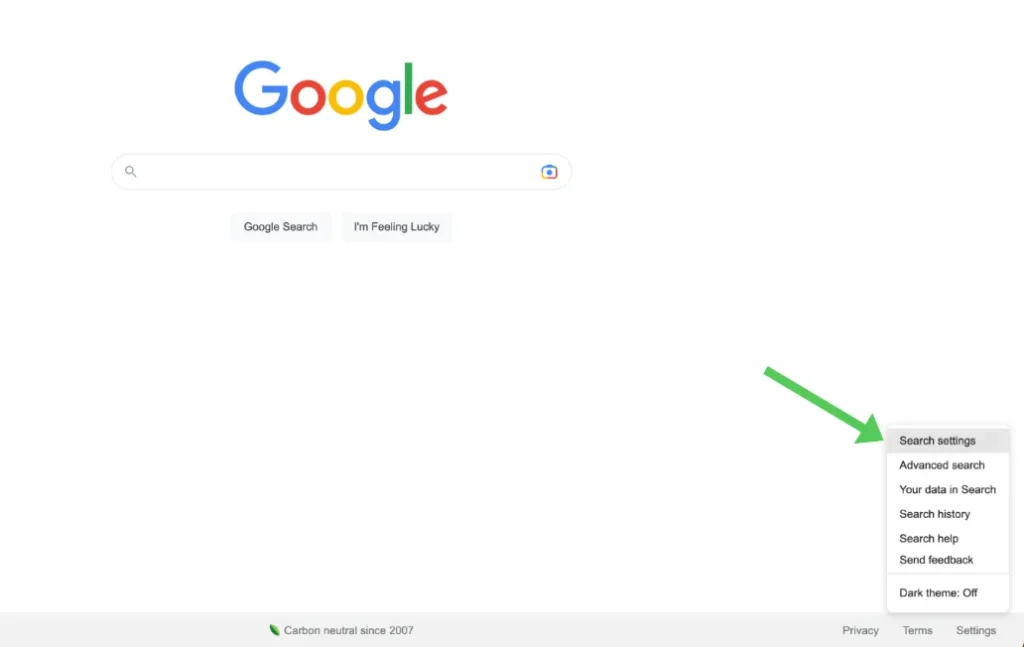 Choose the same lesser-known country here as the one you selected in your VPN app.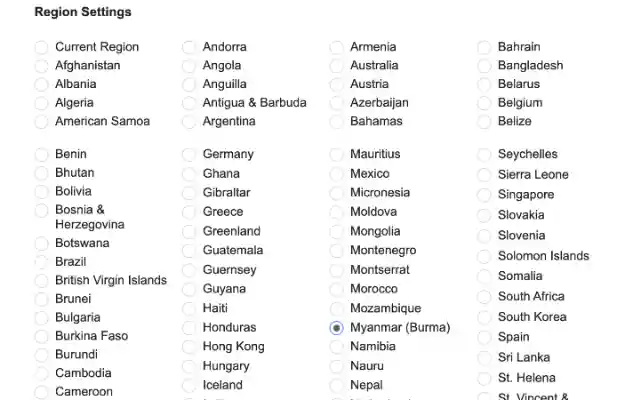 Connect to the same country in your VPN app.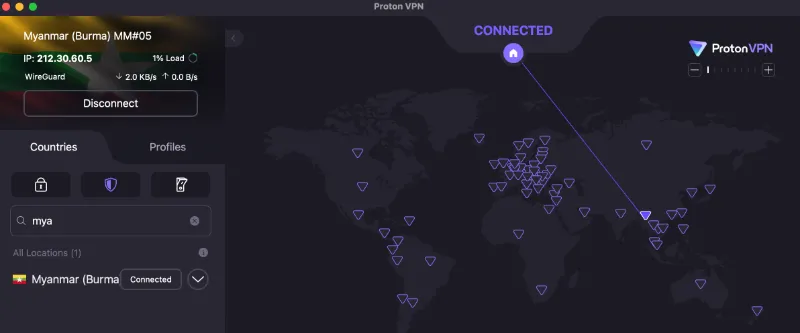 Lastly, go to the Gmail homepage and create your new Gmail account.
Always look at the bottom of the registration page to see if you can have the option to <SKIP> phone verification.
---
Method 3. Get a Secondary Prepaid Mobile Number app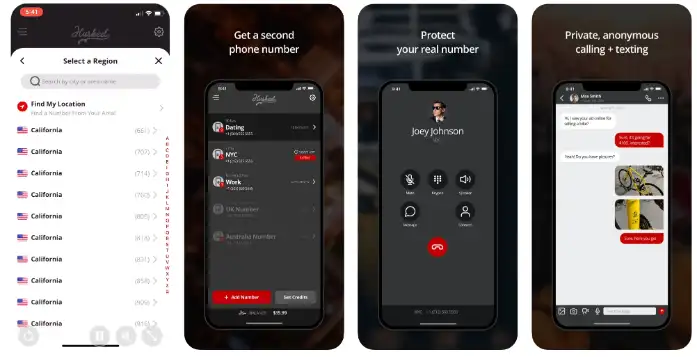 You can get a second phone number that does not tie to your current SIM number.
Hushed is one of those apps that you can use to buy a prepaid mobile number online. You can receive SMS OTPs, make calls, have custom voicemail greetings, call forwarding, and many other features.
The reason for getting a secondary phone number is to provide Gmail with the phone number verification.
Note that once Gmail is verified, Gmail may occasionally ask users to authenticate themselves again through SMS verification. Thus it is advisable to retain or renew your secondary prepaid number for as long as it takes.
Install the Hushed app on your mobile phone.
Choose the country of the mobile number you want, e.g. from Canada or the U.K.
You can get a single mobile number for as low as $1.99 for a limited number of days (e.g. 7 days)
Every purchased mobile number is renewable before the expiry date.
Payment methods include in-app purchases through PlayStore and AppStore, Bitcoin and credit cards through the Hushed app portal.
---
Method 4. Receive SMS Code Online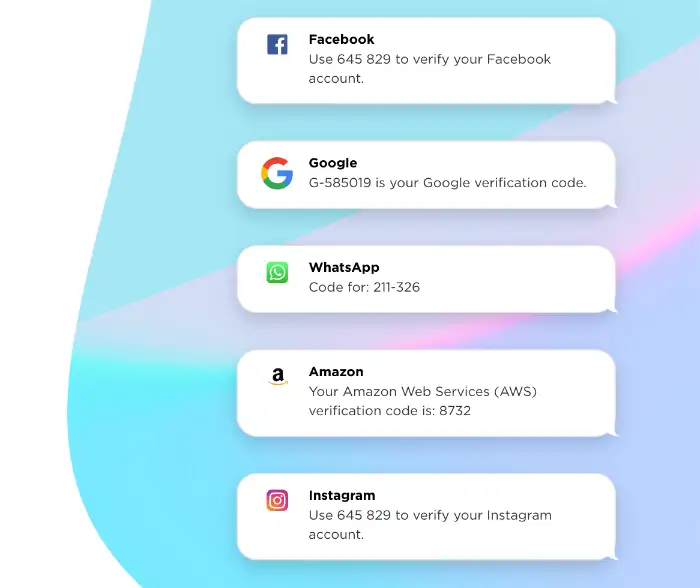 Some websites provide users with ready-made virtual phone numbers to help them to receive SMS messages and OTP codes.
Below are the reliable sites to receive SMS messages and OTPs from;
Some sites require registration before users can receive SMS messages.
Note that mobile numbers from free sites generally tend to be used up in no time, and these sites do not provide fresh numbers frequently.
The more reliable way is to use a paid service, e.g. TextMagic, that provides you with a dedicated virtual phone number for your SMS needs.
---
Method 5. Add Chrome User and Use Incognito Window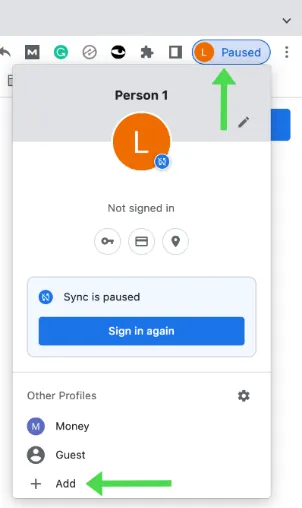 This method requires you to use the Google Chrome web browser but with a different profile and under a private incognito browsing mode.
Open Chrome web browser and click <Profile> on the top-right of the browser.
Click <Add> to set up a new Chrome profile.
Once done, go to File > New Incognito Window.
Go to Google homepage and choose your country under Settings (see method 2)
Now go to the Gmail page and create your new Gmail account.
Optional Steps to Consider
You can run your operating system under a V.M. environment (virtualisation) if you know how to do it. For example, you can use Linux or Windows OS.
You can add another layer of privacy by connecting to another country using a VPN service. (see method 2)
You can also use Chrome on an Android phone.
---